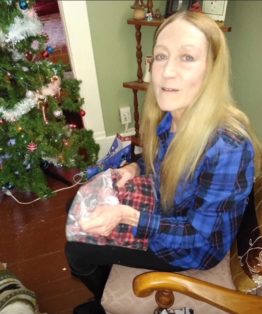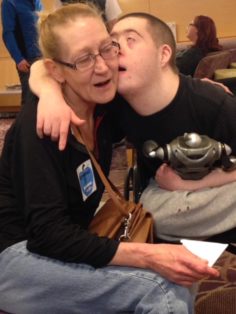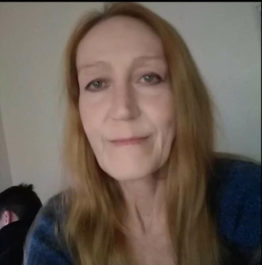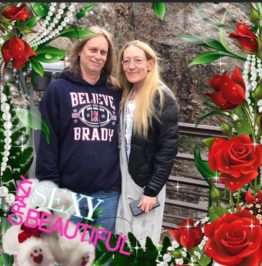 If love alone could have saved you, you never would have died.
Ronda Jean Quillin age 54 Passed away in Colorado Springs, Colorado on May 7th, 2020 at the age of 54.
She was born on July 15th, 1965 in Colorado Springs, Colorado to Bill and Esta Quillin who proceeded her in death.
Ronda was a dedicated , devoted and loving Mother. She adored her children and grandchildren. Ronda loved her family, her friends, family and The Garden of the Gods.
Ronda is survived by her 2 Sons , Conrad and his wife Chanel Stough, Cooper Quillin and her 4 Grandchildren Faith, Gage, Emeri, and Delilah. Her two Brothers Dale and his wife Rhonda Quillin, Tracy Quillin and her cousins who loved her dearly and the man that made her heart smile , Kevin Beatham.
When someone you love becomes a memory , the memory becomes a Treasure.
View Original Notice → Ronda Quillin