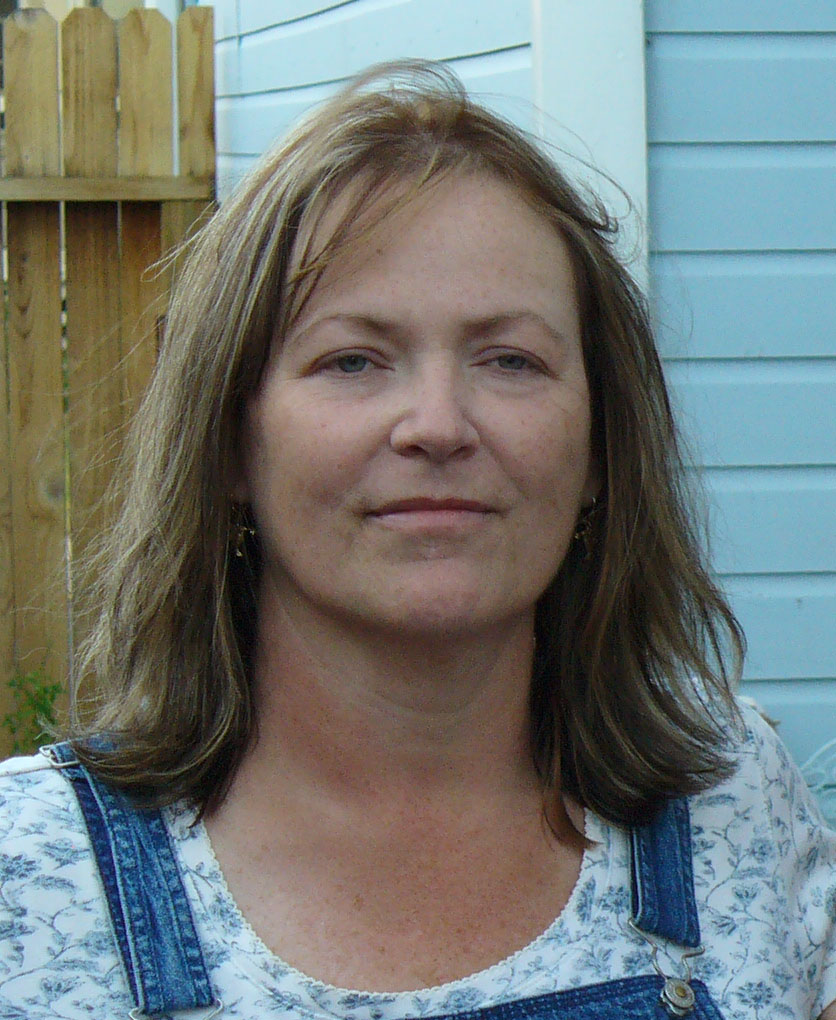 Leslie F. Herman
8/3/1958 – 9/1/2018
She cared for others as a cardiac and critical care nurse for 23 years.
The world was a much brighter place for having her in it.
She will be greatly missed by her husband Michael, and her friends.
Born in Champaign, IL
Resident of Colorado Springs for 18 years
FlowersFast.com- Send Flowers Fast! Click here!
View Original Notice → Leslie F. Herman